Cassondra Bertrand
Spa Owner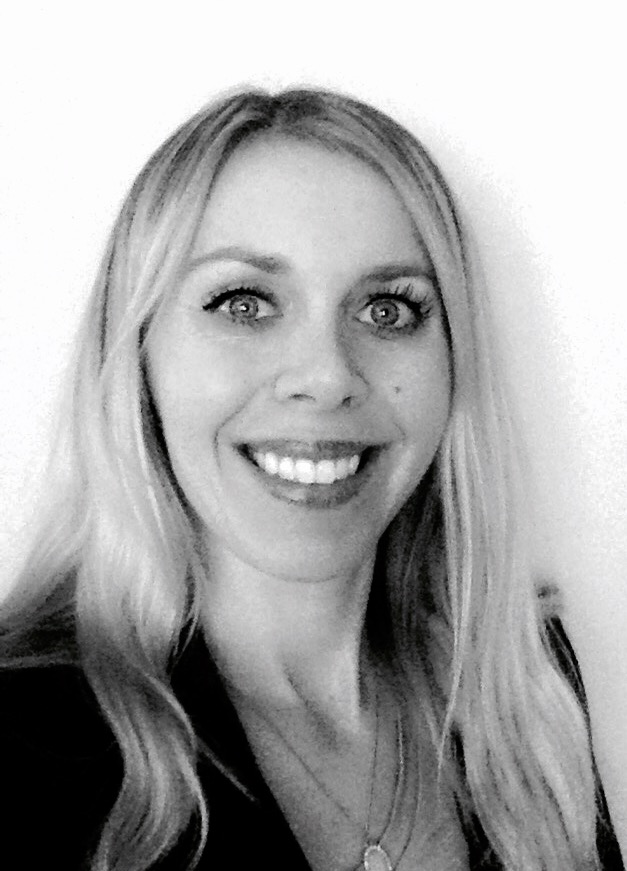 Cassondra Bertrand graduated from AVEDA institute Minneapolis in 2010. She is a MN certified esthetician. She has been sharing her passion for skin care with clients from 2011-2015. Through out those years she worked as a medical esthetician at a med spa. While working there, she developed expertise in performing chemical peels, microdermabrasion, and medical grade facials that combat hyperpigmentation and acne.
Cassondra believes that a good consistent skincare regime is a must to maintain beautiful skin at any age. She trusts her knowledge and intuition when it comes to her clients. A facial with Cassondra consists of good exfoliation followed by a deep facial massage, which provides great circulation and nourishment leaving skin healthy and glowing. It is important to her that every client leaves her room satisfied and with the knowledge necessary to follow their personalized regimen at home.
At Spa Oro Blanco, the focus is to create a relaxing and harmonizing environment while providing products and treatments that deliver visible results. Spa Oro Blanco is a place to relax, rejuvenate, and restore your skin.
Daniela Torrescano
Esthetician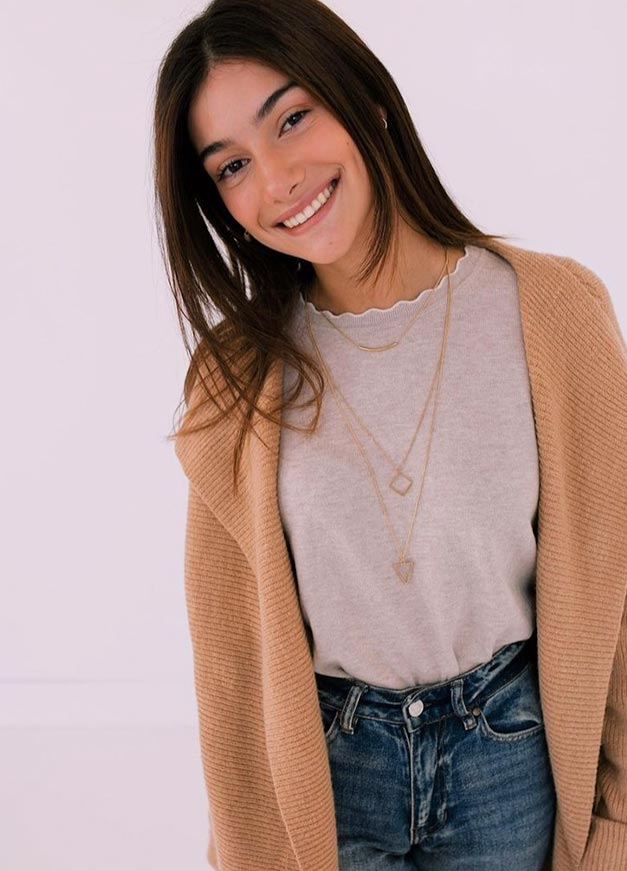 Daniela Torrescano, completed her training from Aveda Institute Minneapolis in 2022.  She brings her expertise in body waxing and anti-aging skincare services to Spa Oro Blanco.
Daniela believes that self care is a very important component in our lives, and a great way to implement this into your routine is through setting aside time for yourself and your skin! What Daniela loves about the beauty industry, is seeing her clients skin transform, and being a part of their skin care journey! She looks forward to helping each and every client feel beautiful in their own skin.