What is fibroblast skin tightening treatment?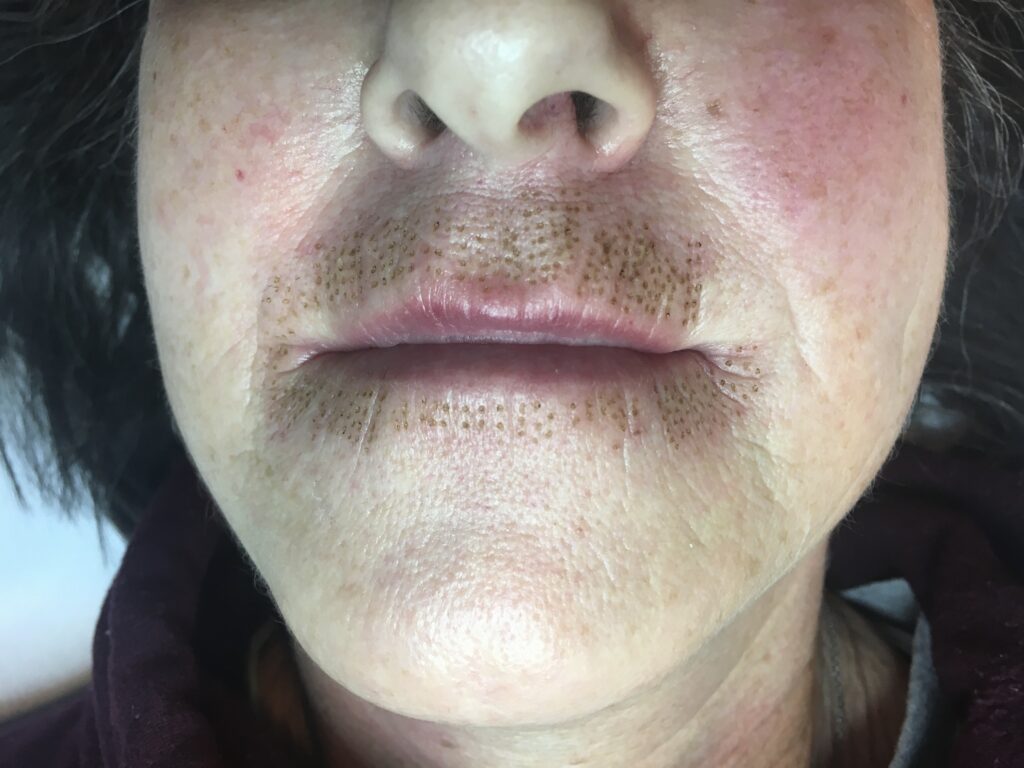 Fibroblast skin tightening is a non-invasive procedure targeting cells just below the outermost skin layer. The cells are called fibroblasts, and the therapy uses a device that emits a high-frequency electric current which creates small holes—micro-injuries—in the skin. The plasma tip does not touch the skin.
The intentional disruption of the skin causes the skin to tighten and regenerate. When someone lifts weights, they are causing micro-tears in their muscles, which is why they are sore the next day. The muscle repairs itself and ends up stronger than before. The same concept is what drives fibroblast therapy. Causing heat damage to the fibroblast cells induces them to tighten upon healing.
It is a relatively new procedure. A study was done in 2007 and the eight participants reported a 37 percent reduction in facial wrinkling and a 68 percent overall improvement in facial appearance.
Because it is non-invasive, fibroblast skin tightening does not necessarily garner the same kinds of results a surgery does. For the price and recovery time however, fibroblast treatment is a viable option for those looking for notable results at a low cost.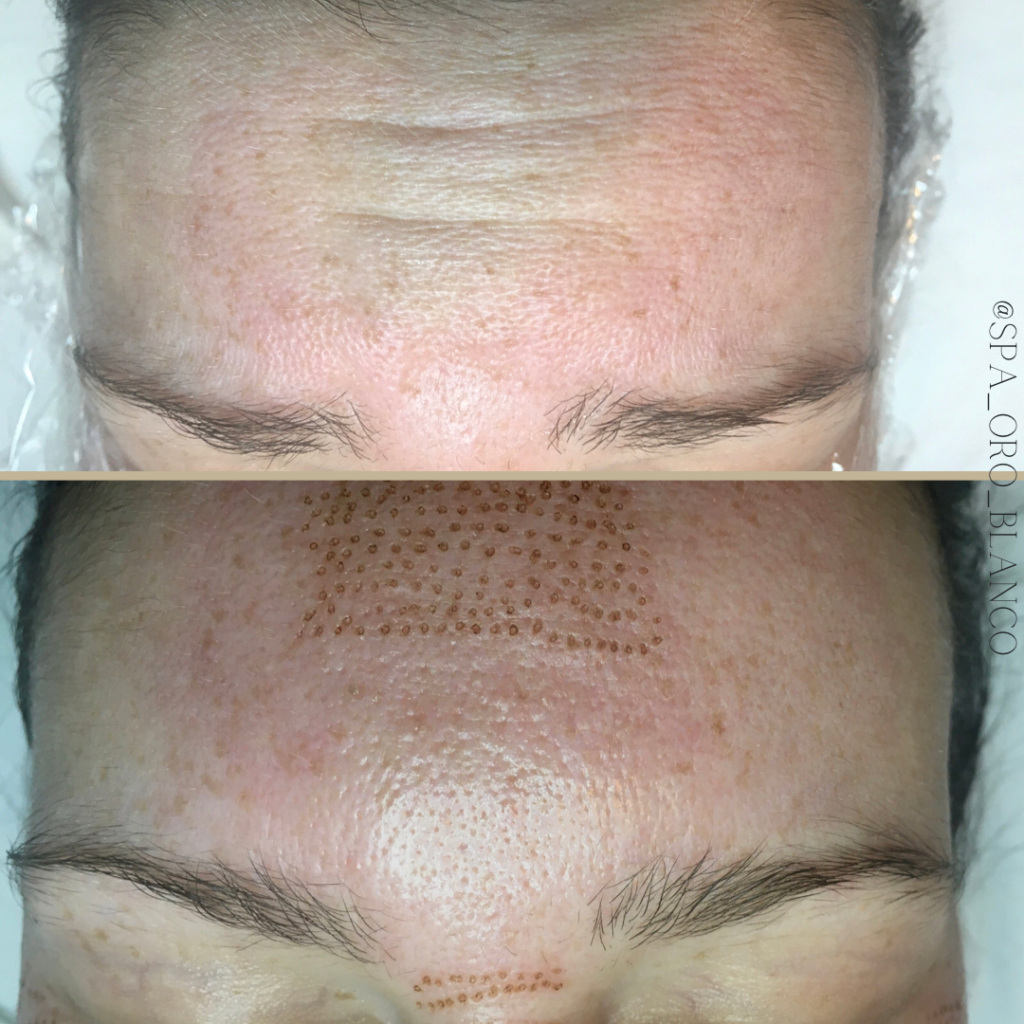 How long does fibroblast skin tightening last?
The procedure stimulates fibroblast regeneration for up to a year. Sometimes results can be seen a few weeks after one treatment. Other times, it takes several treatments to see results.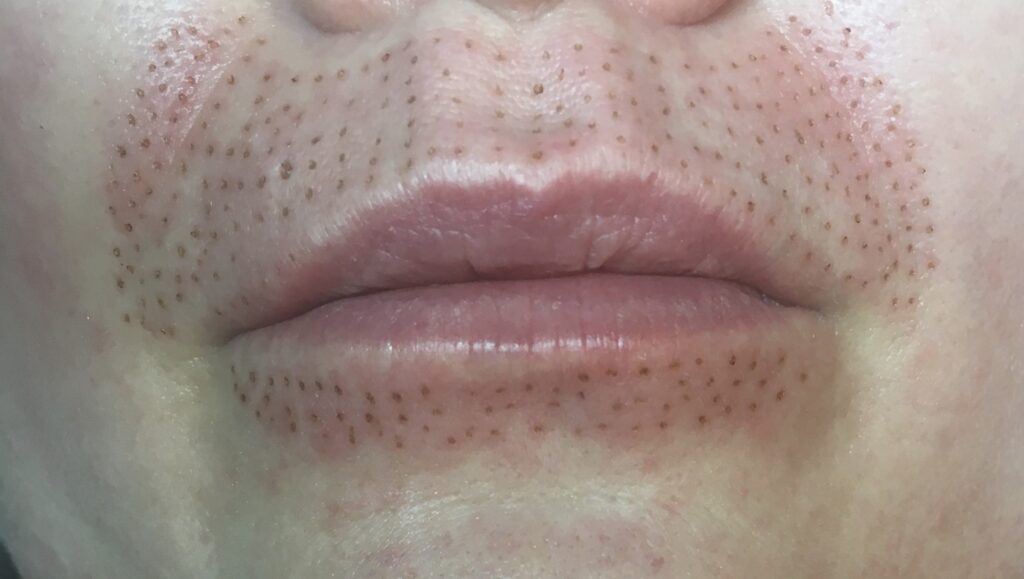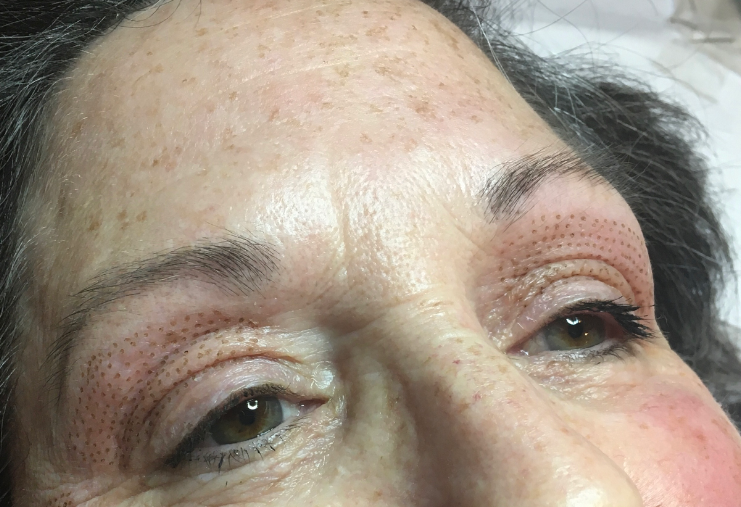 How much does fibroblast skin tightening cost?
It depends on what area of the face is targeted. One hour of therapy can cost anywhere from $200 to $800. It is an affordable option for people who do not want to invest in surgery or laser treatment.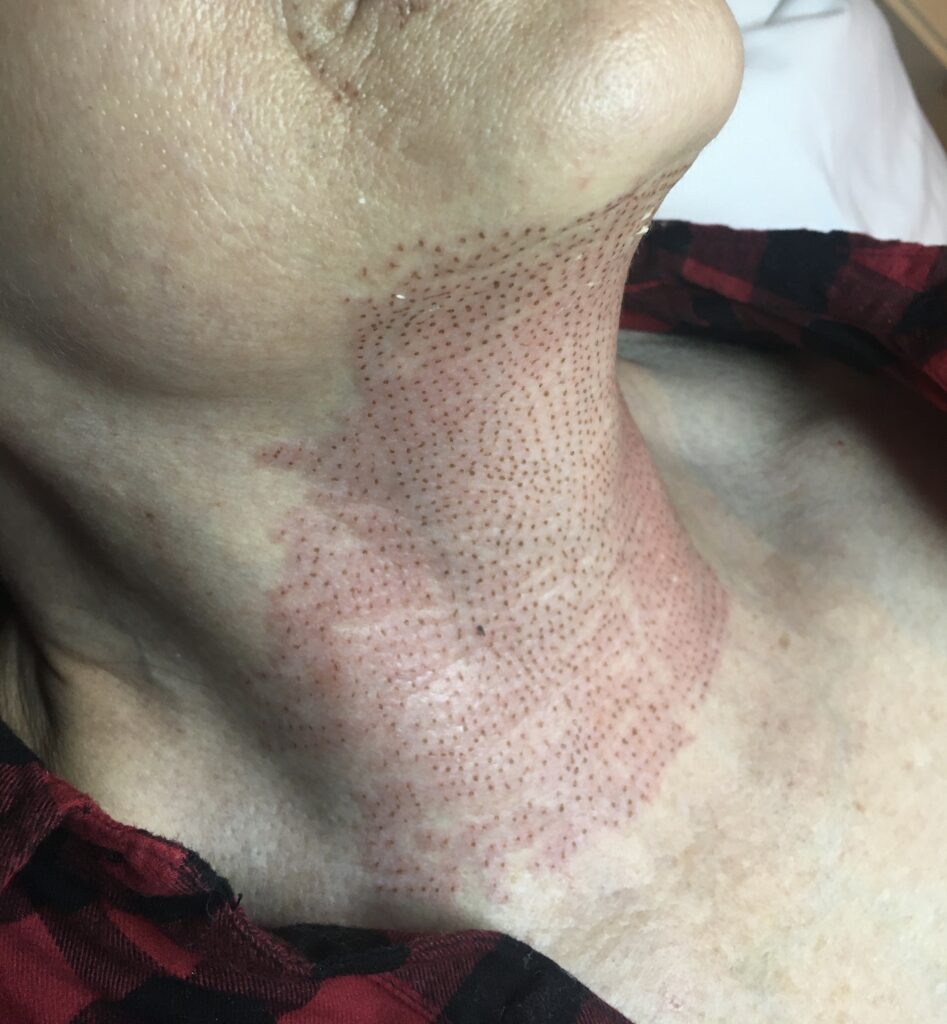 See Spa Oro Blanco's pricing list below for a detailed breakdown and check our website frequently for specials:
Upper eyelid lift: $320
Under Eyes: $320
Eye Area Combo (3 areas): $600
Neck Lift/Neck Lines: $400-$500
Jawline (Jowels): $600
Nasolabial Lines/Smile Lines: $350
Lip Flip (alternative to fillers): $350
Forehead Lines: $400
11's between eyebrows: $200
Mouth Wrinkles (smoker lines): $450
Stomach Area: $600-$800
Skin Tag Removal: $40
Acne Scar Removal: Starting at $100
How long does fibroblast take to heal?
Usually, patients are fully recovered about a week after the procedure. There are tiny scabs as a result of the treatment, but those can be brushed off a few days afterwards.
Have additional questions or interested in booking your fibroblast skin tightening treatment at Spa Oro Blanco?
Contact us today or book online here!